Photos From Ecuador Missions

Upcoming Ecuador Missions

Support the physicians and staff who travel long distances to enhance the lives of these children and their communities.
The Team consists of surgeons, cardiologists, nurses and perfusionists. This will be their 22nd trip to Guayaquil to provide evaluations…
Read more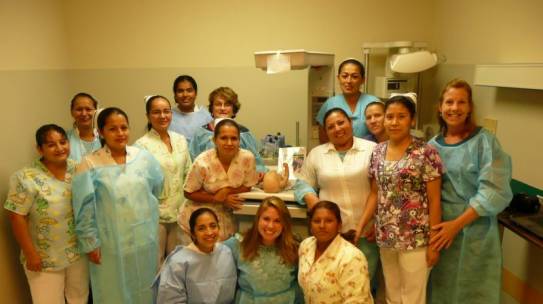 Support CLI Missions Today

Every Gift Matters, Regardless of Size.
Stories from Ecuador Missions

Photos and reports from recently returned medical teams.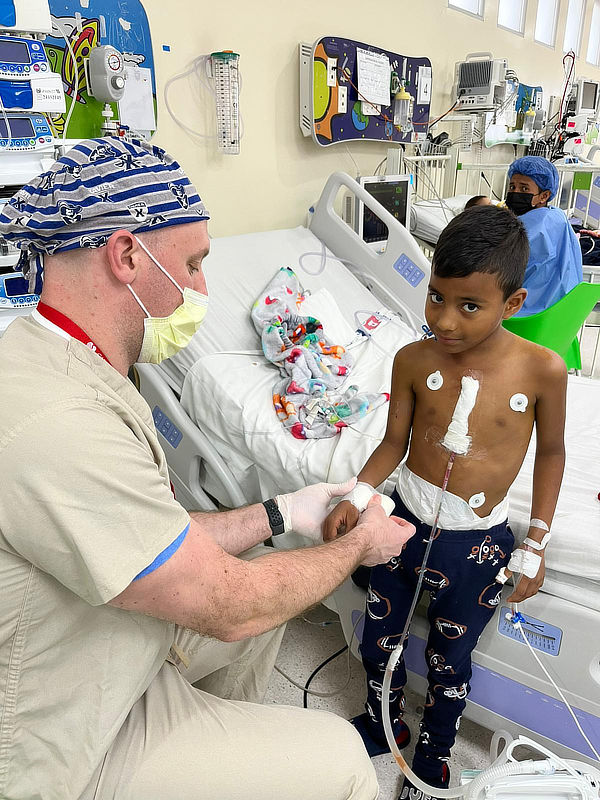 March 5-17 - Hospital del Nino Dr. Francisco de Icaza Bustamante, Guayaquil, Ecuador Mission Objectives On this occasion, CardioStart's International mission team made a return visit to the Hospital del Nino Dr. Francisco de Icaza Bustamante in Guayaquil, Ecuador on…
Read more