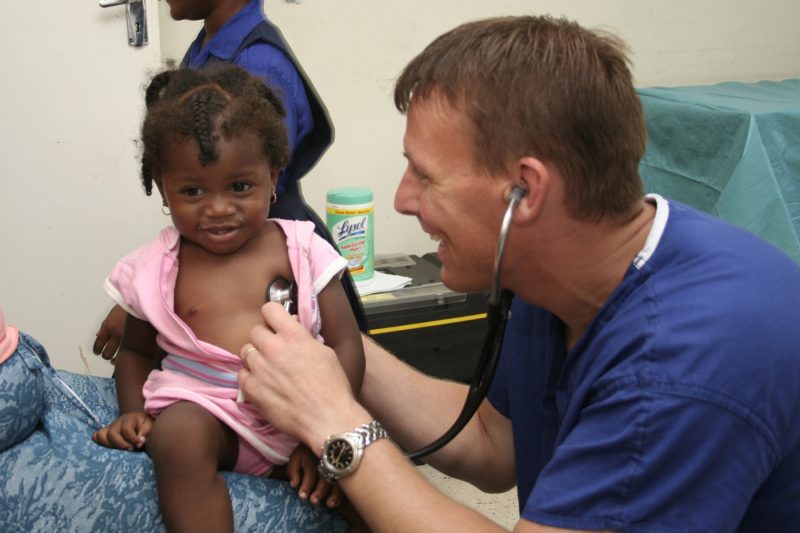 Children's Lifeline™ has sent international medical missions around the world for thirty years. The sole purpose is to come to the aid of children in developing countries with lifesaving surgery and clinical care. While in the past, Children's Lifeline has focused on pediatric cardiac problems, we currently embrace many other disciplines including; cranio-facial, neurosurgery, rehabilitation and clinical problems such as waterborne diseases and their causes. The majority of medical care is to children with heart problems. Many of the doctors and teams are specialists in pediatric cardiology. They perform invasive surgeries and noninvasive procedures.
Physicians and their team of nurses and medical specialists choose to use their vacation time to treat the less fortunate around the world while teaching the procedures to the members of the Host Hospital. Their missions are completely voluntary and they do not receive compensation.
Children's Lifeline International® sends medical mission teams from some of the top teaching hospitals across the United States multiple times per year to developing areas in over 22 countries. Many missions make annual trips. The goal is to save and teach. The instruction on the "how" to perform the surgery is a very important part of the mission. The US doctors and nurses work with the staff at the Host Hospitals guiding them on procedures and post care.
Learn more about Children's Lifeline International® supported missions:
Recent Medical Mission Photos

International Medical Missions

Upcoming Medical Missions In Need of Your Support
Dr. Robert Ross and his team from Children's Hospital of Michigan will be returning to the DR. The goal after 16 years continues to be the same: Perform critical surgeries for children who need it the most, and continue extensive training for the host CEDIMAT hospital team so they can…
Read more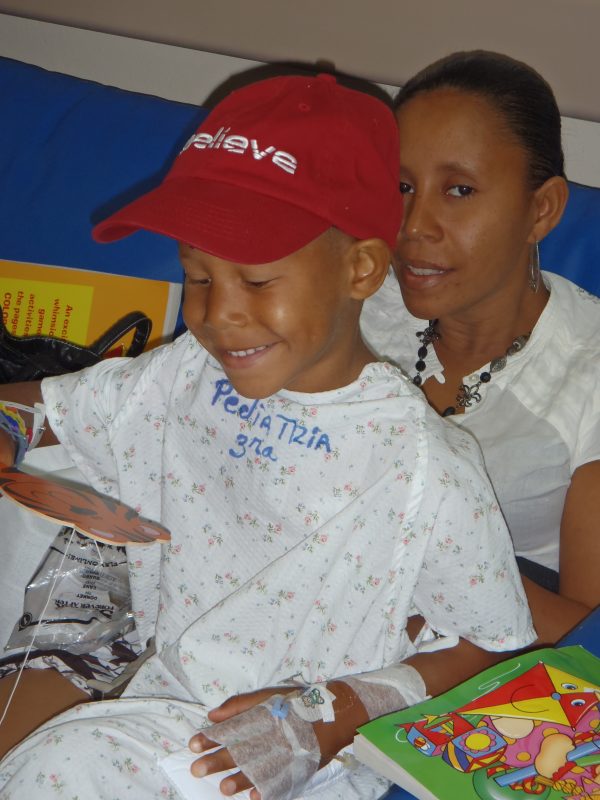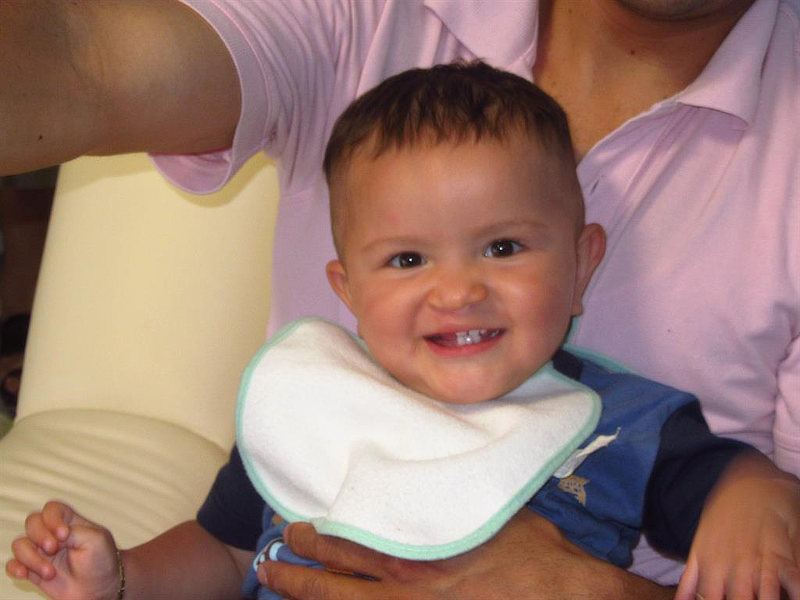 This project location, while having a rudimentary "hospital" in reality, is held in a field first aid clinic with a storage facility built by SMILES with some assistance for purchase of several anesthesia machines, sterilizers, operating room suction and lighting and tables. The entire two operating rooms with their full equipment,…
Read more