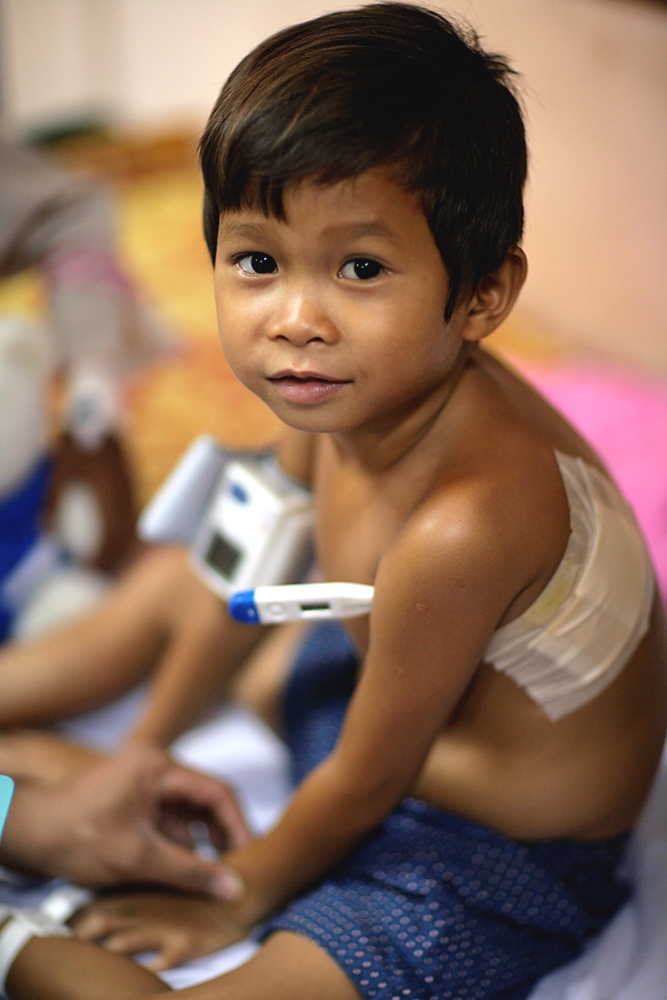 Mission
Children's Lifeline International® provides medical teams and surgical assistance to underprivileged children in developing countries. Multidisciplinary, voluntary missions in partnership with local hospitals are vital for these countries to achieve independence and be self-sustaining.
History of Children's Lifeline International®
In 1982, Nancy Reagan asked the motion picture industry to assist her in the heart surgery of two children she had brought to the United States. Nancy's cause inspired Salah Hassanein and his friends Joseph Sinay and Morton Sunshine to think about medical aid for children creatively and with an entrepreneurial spirit – Children's Lifeline was born.
The thought was to save more children at a lower cost. US doctors from teaching universities could go abroad to host hospitals in underdeveloped countries to perform lifesaving procedures while teaching the local doctors and nurses. The mission is to save and train…leaving the knowledge in the hands of the local hospitals.
The first missions of Children's Lifeline™ provided cardiac surgeries. Over the past 30 years, Lifeline has sponsored hundreds of missions providing medical aid for children in over 50 countries and has added many other disciplines. The volunteer doctors, nurses and medical staff donate their time to this worthy cause providing countless numbers of children and their families hope for a healthy future.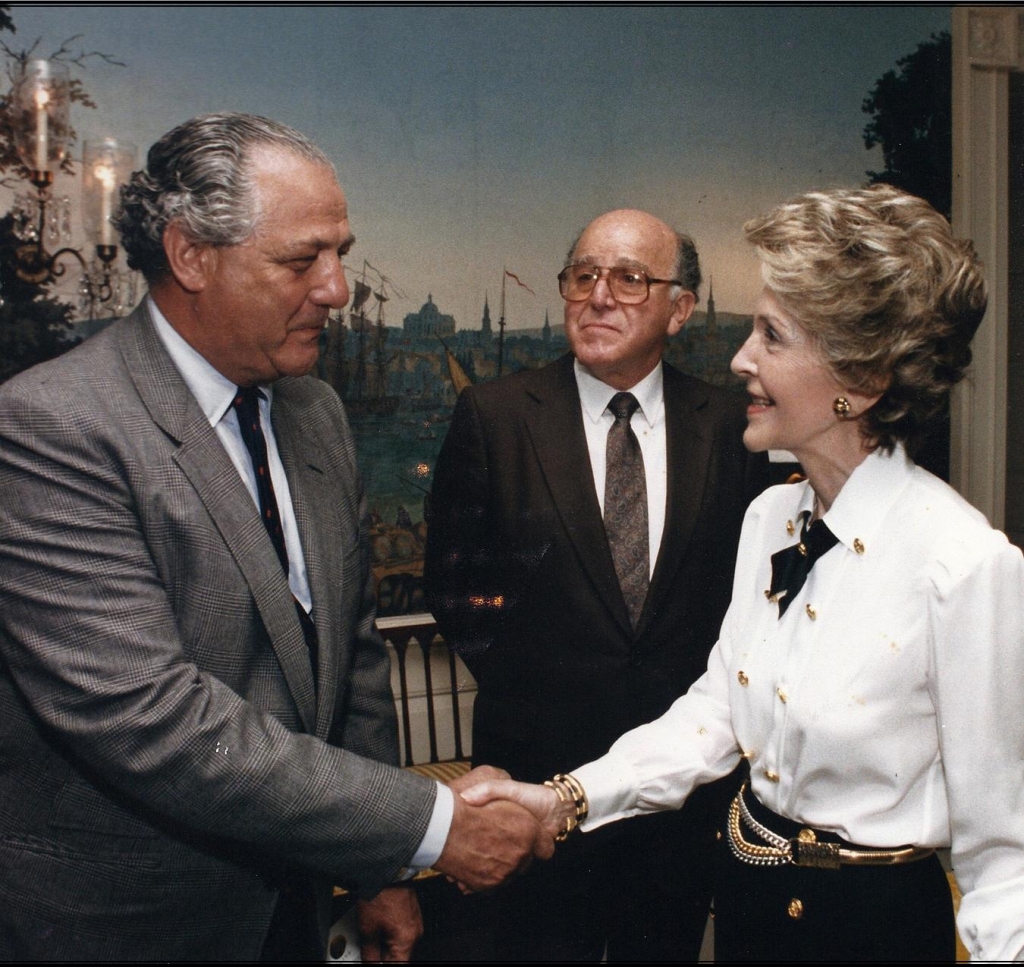 Join a mission, please support Children's Lifeline with a generous donation.
501 (c) (3) Federal Tax ID #77-0620629