For the Benefit of
Children's Lifeline International
Salah M. Hassanein Memorial


Day at The Races

Sunday, August 20, 2023 - 12:00pm

Join Us!
Over Thirty Five Years of
Medical Missions
Caring for Children


Around the World

Children's Lifeline International® supports medical missions to developing countries

Donate Today
Our Goals

CLI Missions and Medical Teams strive to give the best care with the most impact
to all children in need in developing countries around the world.
Save Children
We perform life-saving and life-changing surgeries and comprehensive medical care across a variety of pediatric disciplines.
Engage Local Medical Teams
We strive to provide continuity of care and develop self-sustaining local medical programs.
Positively Impact Communities & Families
We support local communities to help address the needs that support the whole child.
In Memory of
Our Co-Founder and Chairman,
Salah M. Hassanein
Salah's dedication to Children's Lifeline International® for over thirty-five years was nothing short of remarkable and his tireless work and energy to help children in need will forever be an inspiration.
From 'America's Mom,'
Marion Ross:
I believe in the mission of Children's Lifeline International®. To medically care for children in developing countries around the world. Please take a moment to learn about the great work Children's Lifeline carries out, serving the needs of the 'littlest' among us. I hope you will find it in your heart to contribute to this worthy cause.
«CLICK ON MARION FOR VIDEO, OR HERE

Upcoming Missions

YOUR SUPPORT CAN ENSURE THE SUCCESS OF THESE UPCOMING CLI MISSIONS:
This mission has an active presurgical screening team on the ground onsite which continues care for these children between mission visits giving longitudinal care for them with our direction. These…
Learn More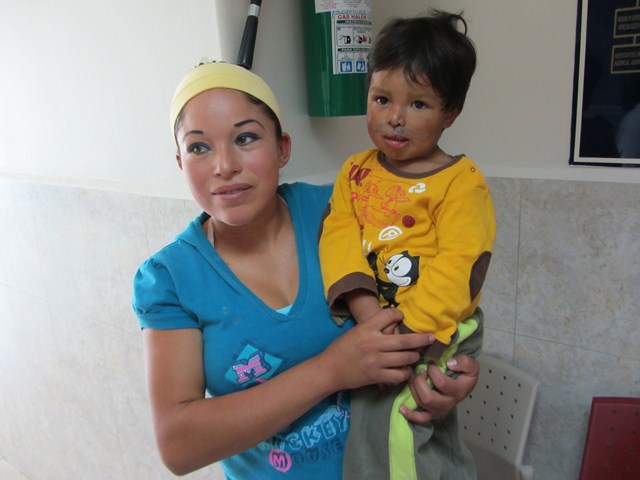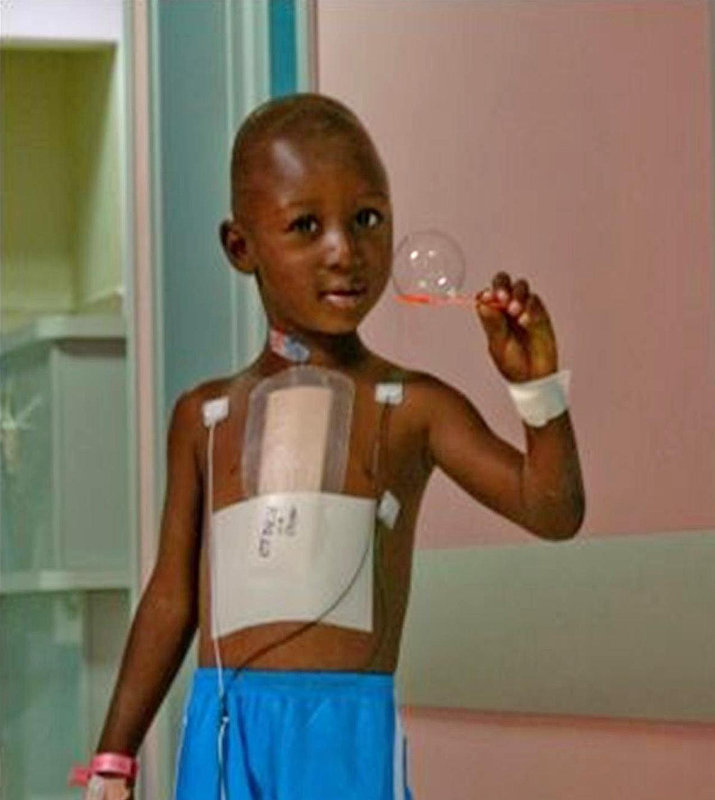 A 20+ member team led by Dr. Francis Finn-Thompson will return to Ghana to perform dozens of life-saving cardiac procedures on a variety of pediatric cases over the course of…
Learn More
WE APPRECIATE your involvement!

Get involved in Children's Lifeline any number of ways:
Every gift, no matter the size, matters.
Share on Social Media
Whether or not you choose to give today, spread  word of CLI through your network.
Mission Stories and Reports

The latest from our medical teams recently returned from the front lines.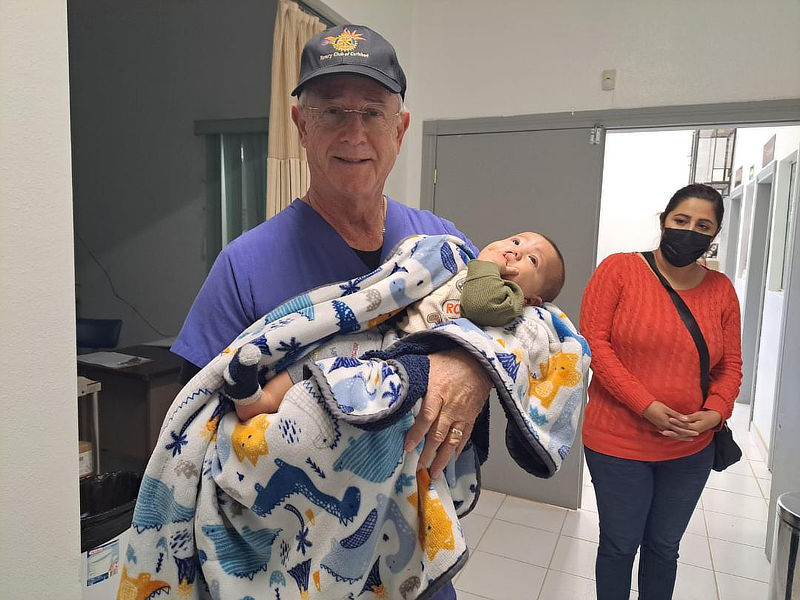 Partnership Projects of Children's Lifeline & Smiles International Number of patients prescreened via new remote answering service: 38 Cases pre-selected for reconstruction on 2.5 day mission surgical days: 16 Number of cases rescheduled due to medical reasons developed: 6 Number…
Read more