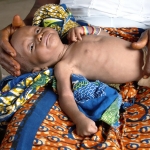 The mission schedule for Children's Lifeline International® varies depending upon the requests received from the medical team leader and the needs of the community. Once a request with dates, country of destination and a breakdown of financial needs is submitted and approved by CLI the mission is scheduled and budgeted. Our goal is to send at least two medical mission trips every month.
Upcoming CLI Missions

These missions are on the schedule and in need of your support.
Dr. Paul Grossfeld of Rady Children's Hospital San Diego / UCSD and his wife Susan Grossfeld will lead the first Children's Lifeline mission to Kratie and Mondulkiri where no pediatric subspecialty care exists and no other comparable services are available. Patients and their families are forced to make arduous journeys…
Read more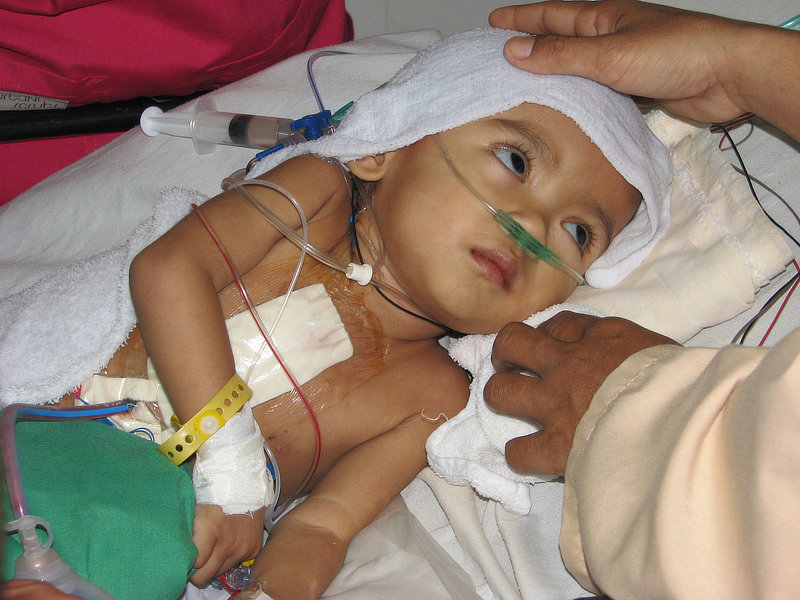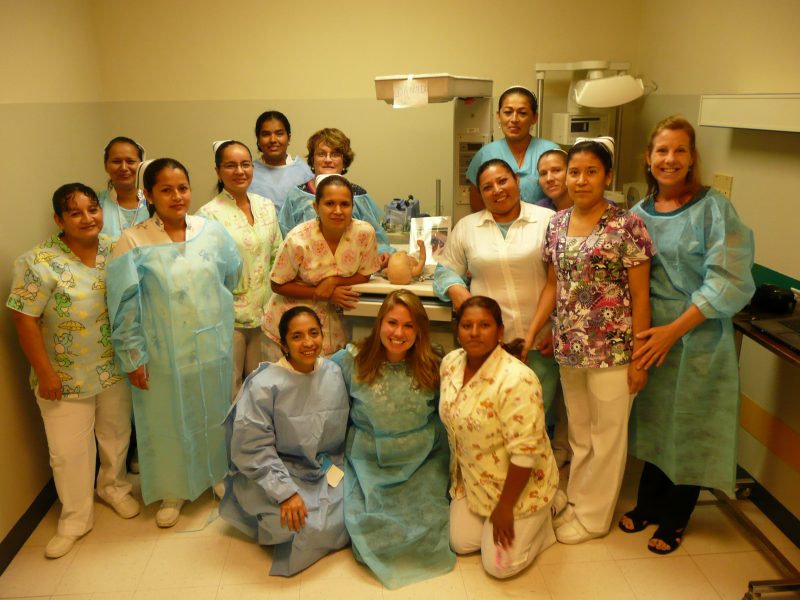 The Team consists of surgeons, cardiologists, nurses and perfusionists. This will be their 22nd trip to Guayaquil to provide evaluations and treatment for children of Ecuador who are born with heart defects. The team is directed by pediatric cardiac surgeon Dr. John L. Myers and pediatric cardiologists, Dr. Steven Cyran…
Read more
CLI Fundraising and Public Events

Join us any way you can to help keep our mission teams going.
For the Benefit of Children's Lifeline International Join Us in The Seabiscuit Room Lunch, Live and Silent Auction Presenting Sponsor: The Hassanein Family Tickets: Click Here »
Read more