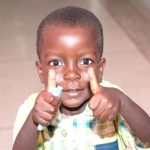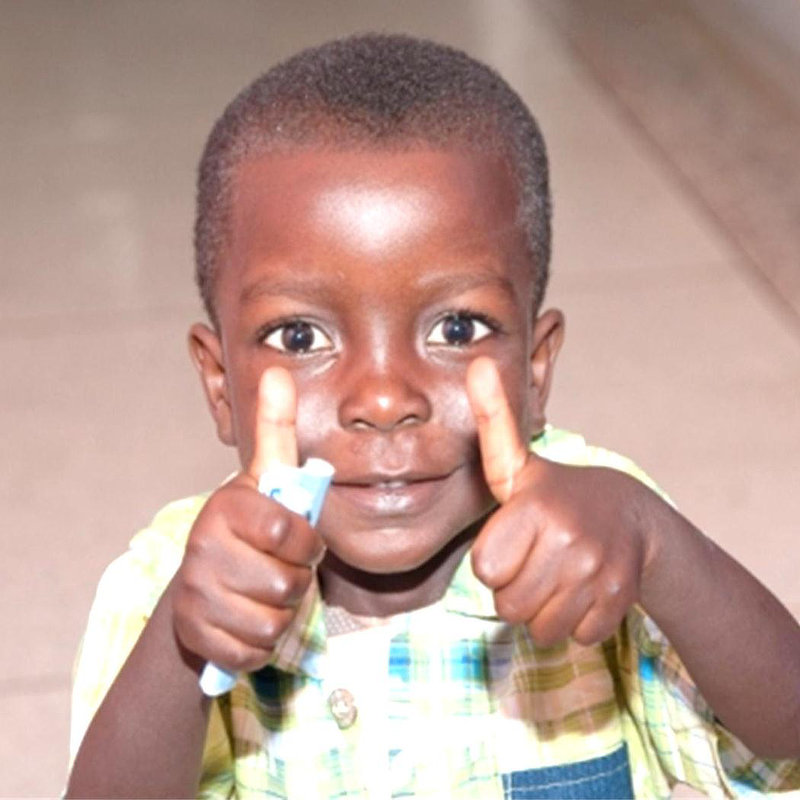 The mission schedule for Children's Lifeline International® varies depending upon the requests received from the medical team leader and the needs of the community. Once a request with dates, country of destination and a breakdown of financial needs is submitted and approved by CLI the mission is scheduled and budgeted. Our goal is to send at least two medical mission trips every month.
Upcoming CLI Missions

These missions are on the schedule and in need of your support.
The Team consists of surgeons, cardiologists, nurses and perfusionists. This will be their 22nd trip to Guayaquil to provide evaluations and treatment for children of Ecuador who are born with heart defects. The team is directed by pediatric cardiac surgeon Dr. John L. Myers and pediatric cardiologists, Dr. Steven Cyran…
Read more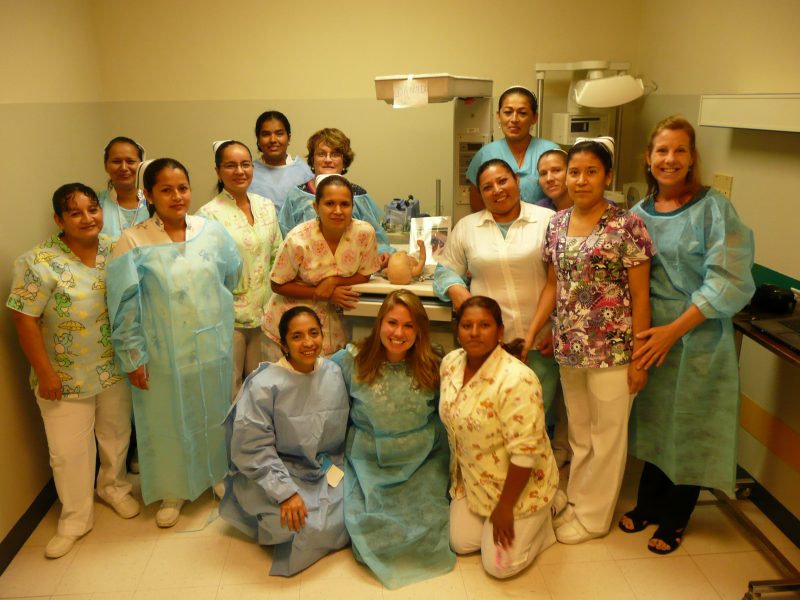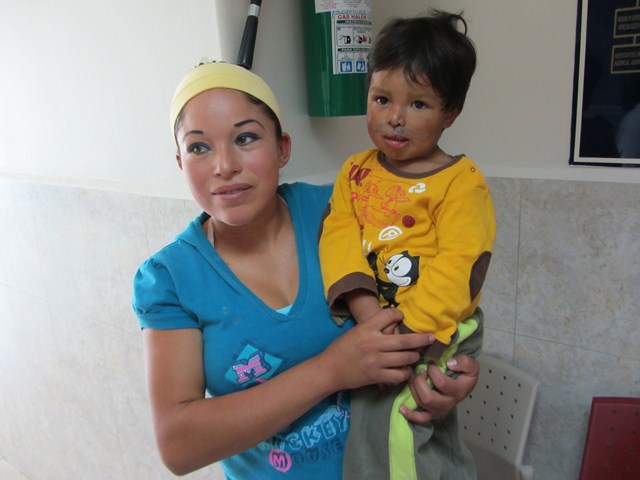 This mission has an active presurgical screening team on the ground onsite which continues care for these children between mission visits giving longitudinal care for them with our direction. These children require up to 5-7 reconstructive surgeries during their development years from the ages of one month until 17 years/old.…
Read more