The CAUSE is great – the NEED is even greater…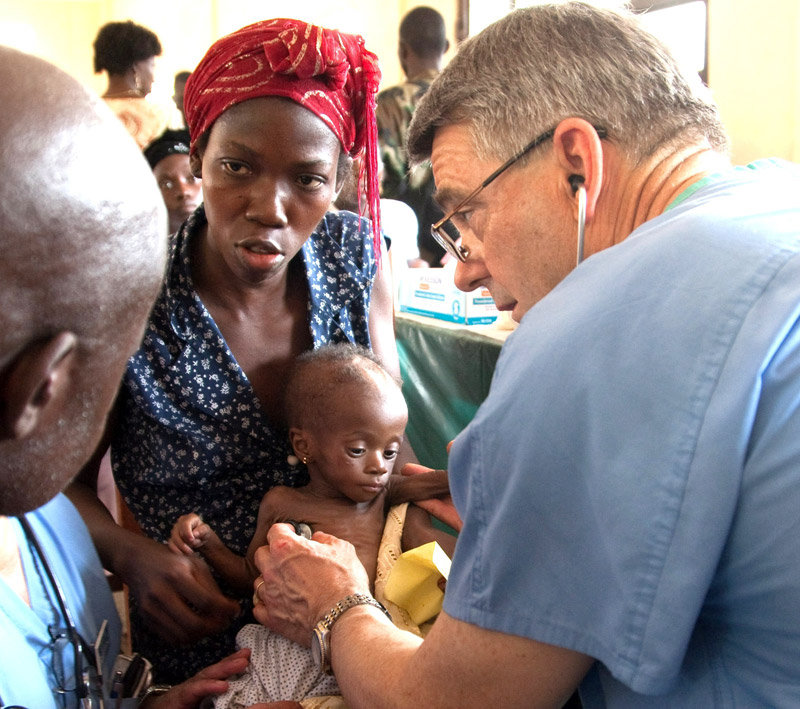 Children's Lifeline International® exists because people like you care about the health and well being of all children, especially those in desperate need. We understand that not every person has the time and requisite skills to be involved first hand in a medical mission. It is up to the rest of us to make sure this important work continues by donating funds to support those who can go.
You can give of yourself in other ways. Please consider a donation to Children's Lifeline International today. Your support will enable Lifeline to send volunteer doctors and medical staff to developing countries. You can only imagine how much farther a dollar goes to provide major surgery and clinical care in developing countries. Your donation will provide lifesaving surgical and clinical interventions to sick children around the world.
How You Can Help

Get involved in Children's Lifeline any number of ways:
Every gift, no matter the size, matters.
Share on Social Media
Whether or not you choose to give today, spread the word of CLI's mission through your network.
Your gift, given from the heart, will mend a heart. A child will be grateful for a lifetime…