Welcome Marion Ross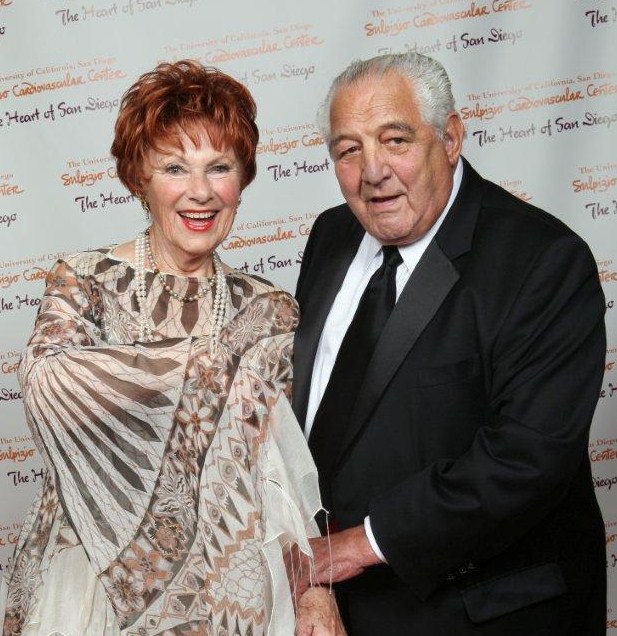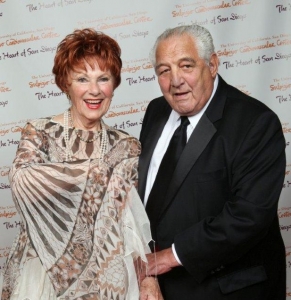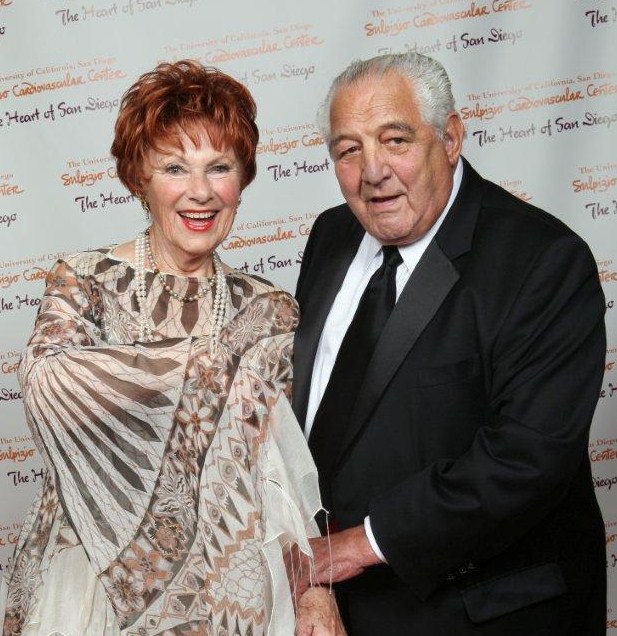 By Salah Hassanein
When I asked my friend, Marion Ross, if she would be the spokesperson for Children's Lifeline International, she never hesitated.  You may remember her from stage, screen and TV.
Marion began her career taking drama lessons as a teen in Minnesota.  The family moved to San Diego while she was in her late teens and after graduating from Point Loma High School, she attended San Diego State University and appeared in the theater departments various productions. After working in summer theater around San Diego, she managed to land a Paramount Studio contract and found a few unbilled parts in a variety of films such as The Glenn Miller Story, Secret of the Incas, Sabrina, and Pushover.  She continued in Hollywood through the late fifties and then turned her attention to Broadway while continuing her focus on TV.  Stardom came to her with the nostalgic sitcom Happy Days, which became a hit for ten seasons. Marion was nominated for two Emmys.
Children's Variety International is celebrating 30 years this year and as Marion says in her video on our new website, "That adds up to a lot of Happy Days".  We welcome you Marion.