Imagine H2O…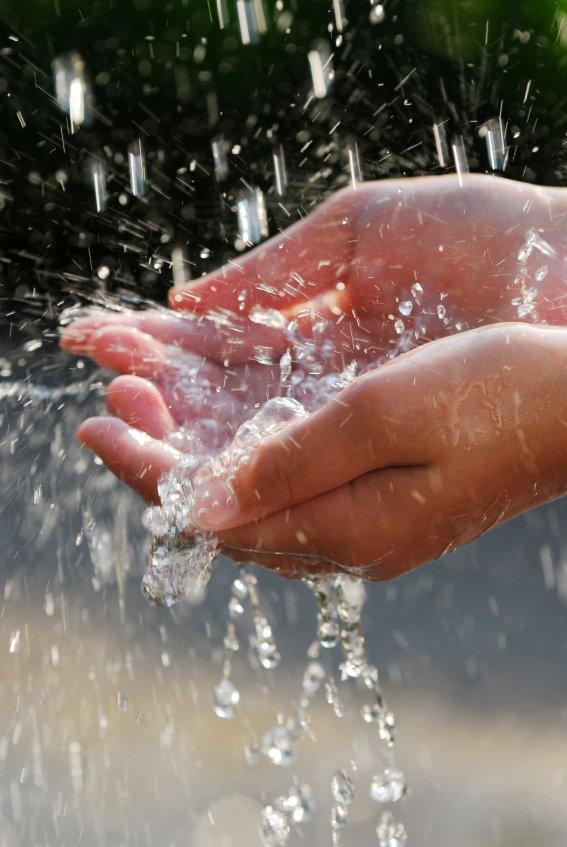 Imagine something so simple as water…not just water, but life saving liquid!
That is what 'simple' water is to ten's of thousands of children in underdeveloped countries.  The water that they currently use is mostly from rivers, streams and lakes.  Stagnate and contaminated, this water carries waterborne diseases that affect over 80% of the children.
Imagine walking for 5 miles with a plastic container used to carry gasoline.  You enter into infested water and filling your container to head back home.  No time for school or play because at home they are waiting for the water you fetched.
Imagine how many times you and your family had diarrhea, dysentery, or life threatening river blindness…all due to water.
Now imagine – to treat the water by sending it through a filtration system using chlorine to remove the contaminates.  One system treats 10 gallons per minute, as much as 10,000 gallons per day.  It sets up in two hours and is operational in four hours.  This water treatment system supports a community of 3,000.
It is hard to imagine that the cost is estimated at .73 cents for 1,000 gallons.  Our fresh water comes through the tap at our homes like magic costing us little.  We buy a bottle of water for more than a dollar. For a quarter less than we spend on one bottle – they can treat 1,000 gallons.  Hard to Imagine…
Please help bring life saving clean, safe water to thousand of children desperate for a simple thing as Water.