Report from Lighthouse Medical Mission to Guinea Bissau and Senegal 2023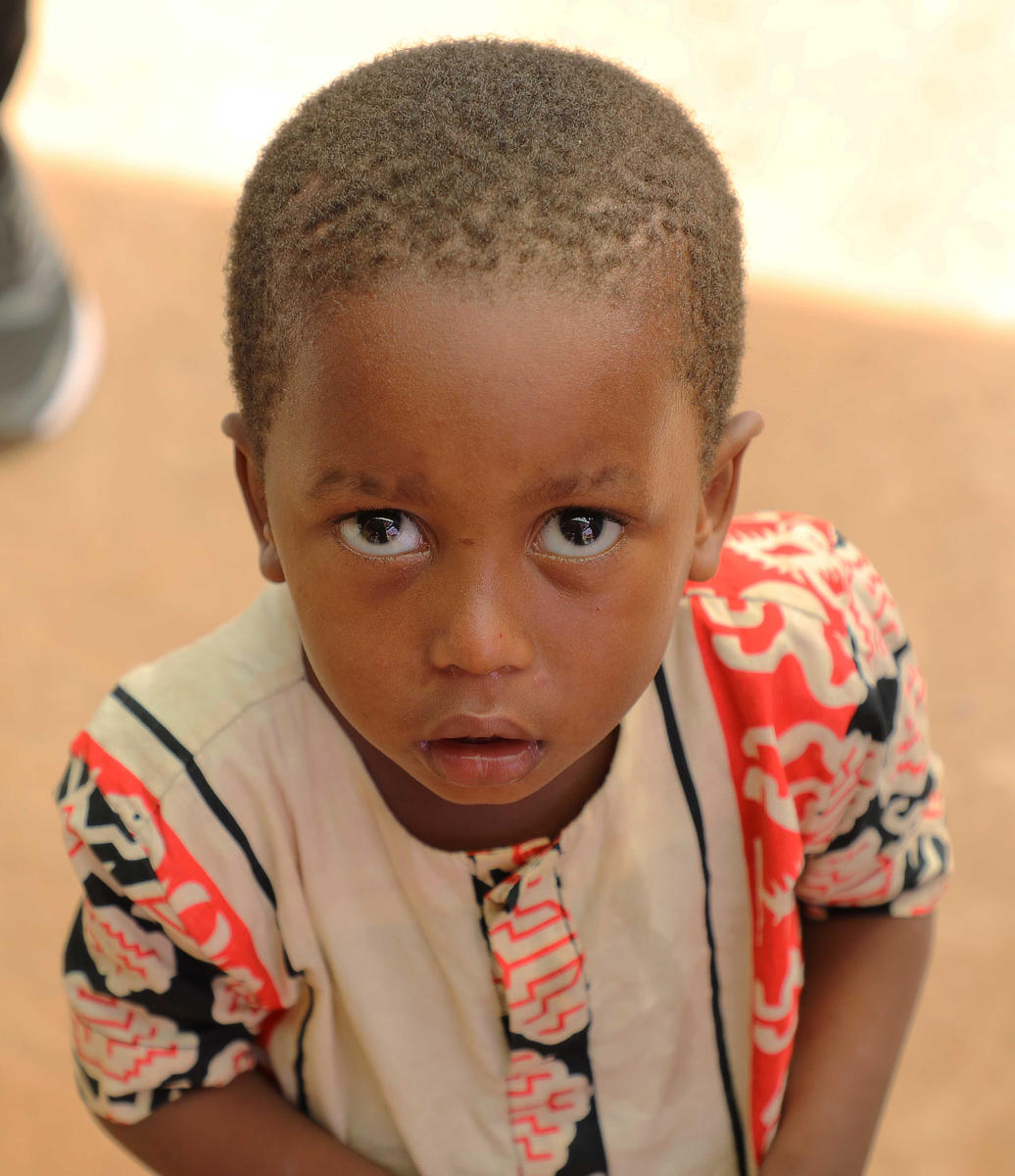 By Dr. Robert Hamilton, Coordinator Lighthouse Medical Missions
Our recent Africa mission to both Senegal and Guinea Bissau turned out to be a great success, not only for the patients who were cared for, but also for the amazing workers that I was fortunate to lead.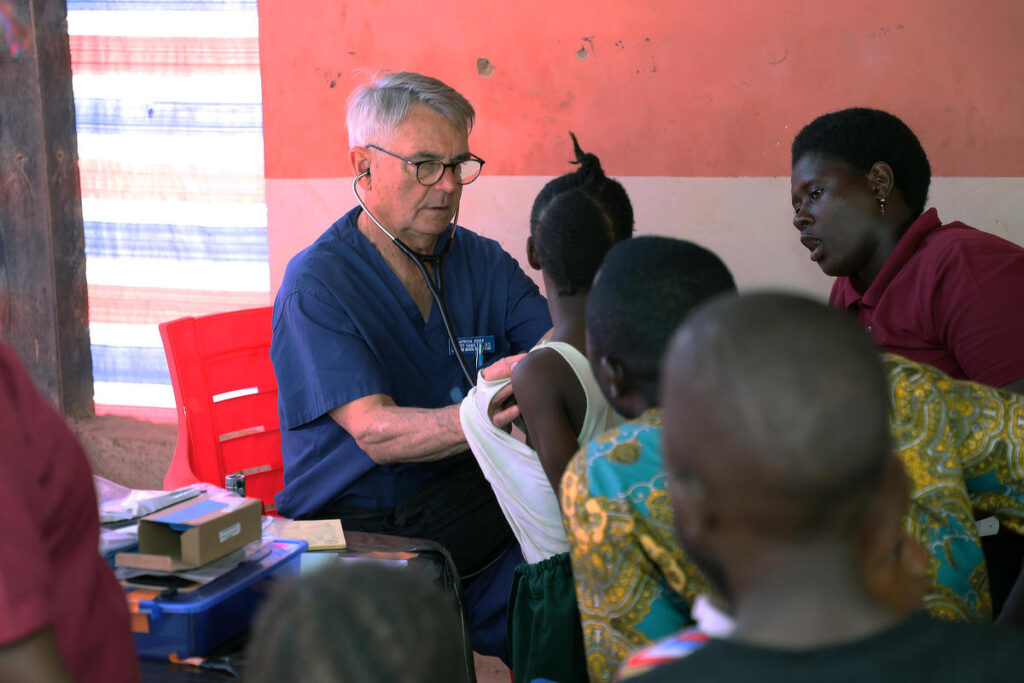 As you recall, we divided this year's Africa 2023 team into two working units. Half of our group stayed in Dakar, Senegal and opened a clinic in a high school located in the middle of a working-class neighborhood. The other half of our team ventured further south on the African continent to Guinea Bissau, a Portuguese speaking country that is home to slightly over 2 million people.
Between the two teams, we served approximately 2,500 individuals (1,500 in Senegal and 1,000 in Guinea Bissau). Of this total number, 800 infants and children were seen by pediatrician Nelmary Teresen, M.D. in Senegal and by me in Guinea Bissau.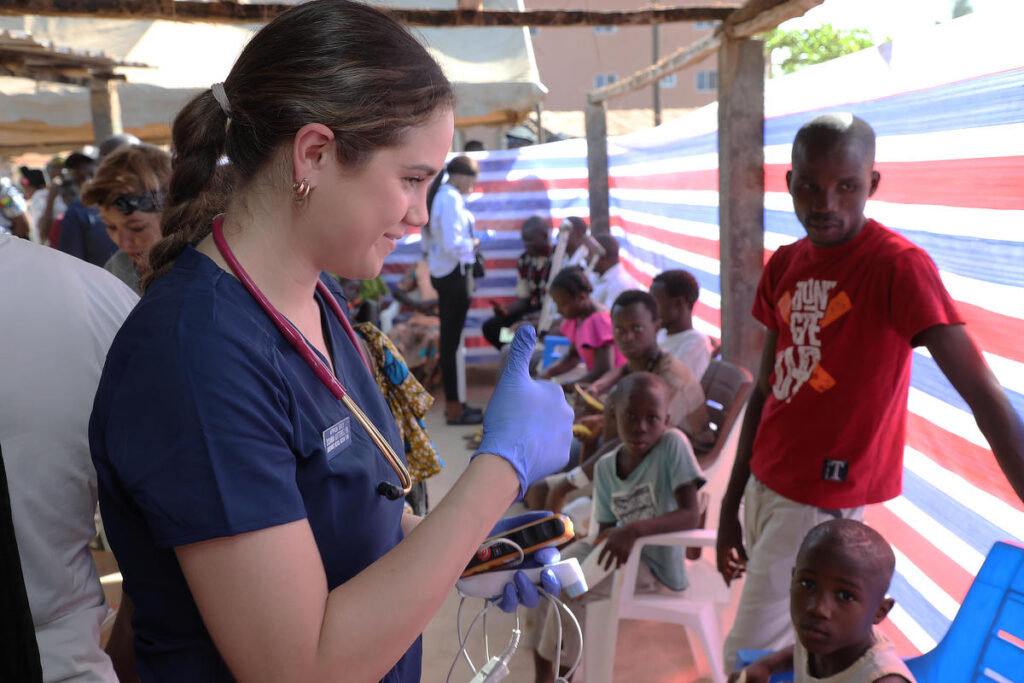 Happily, we found that the overall level of pathology in both countries was somewhat less than we anticipated, nevertheless, we did treat many children with acute problems like pneumonia, skin infections, eye and ear infections, various superficial injuries, dehydration and infectious diarrhea. We also made a positive impact screening both children and adults for hypertension and diabetes.
The options in Guinea Bissau are very different from Senegal in terms of medical resources. As a result of this, several children who I saw in the clinic suffered from conditions that would have been treated much, much earlier if that child was in Europe or the United States. A shortage of funds and a lack of medical knowledge challenges rural Africa and puts effective care out of reach for the majority of its citizens.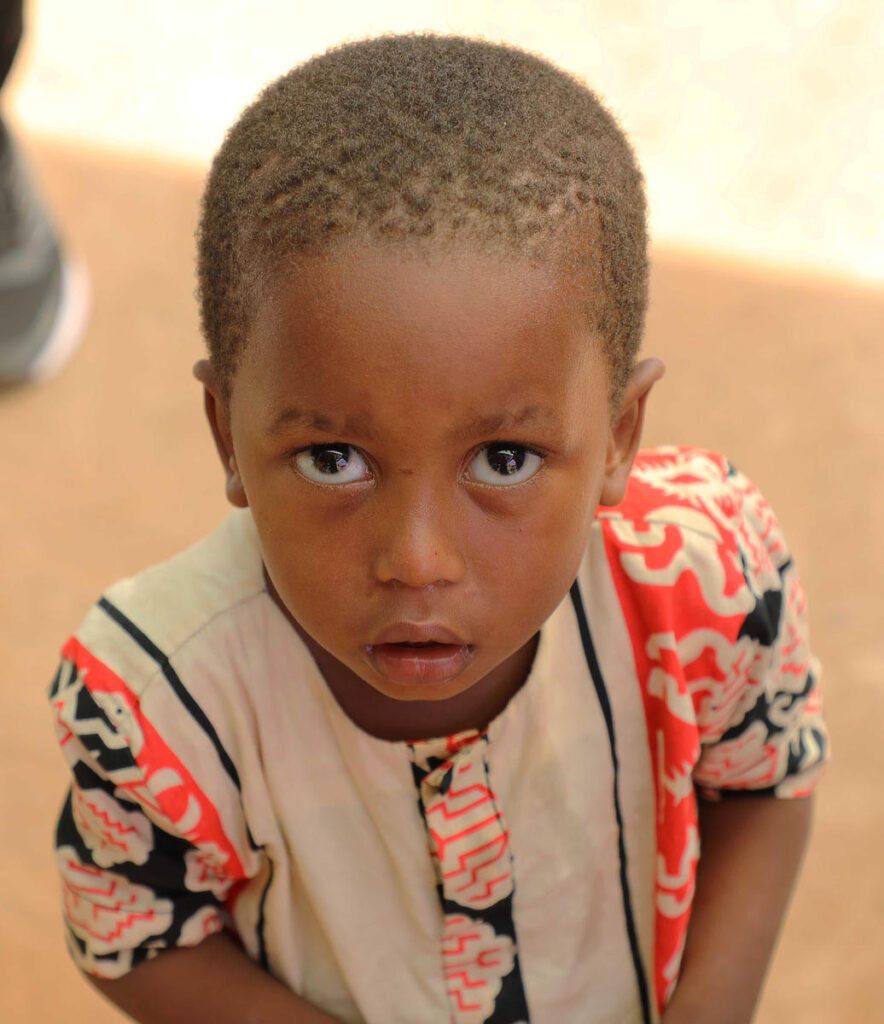 But, this is why we go to where we go. Our hope as Lighthouse Medical Missions is to help the people of the world who are overlooked; those in need. We endeavor to behold them as unique individuals each loved by God and to care for them in the same way that Christ cared for the people he met during his time among us.
That is our goal and I am pleased to report that this what happened this year in Western Africa.
Thank you to Children's Lifeline International® for participating in this effort.