Report from CaboSmiles Mission to Mexico August 2023
Partnership Projects of Children's Lifeline™ & Smiles International
Number of patients screened for review: 40
Cases selected for reconstruction on 4.5 day mission surgical days: 19
Number of cases rescheduled due to successful onsite Speech Language Therapy: 2
Number of cases rescheduled due to illness: 1

Total number of Cases Operated: 16

Surgical reconstructive procedures performed: 43
(reason for multiple procedures performed under the same pediatric anesthesia; it was performed this way to make best use of the opportunity for child's overall safety with less exposures to anesthesia throughout care.)
Relative value of cases if performed in the USA at hospital setting with specialist anesthesia , surgeons, and nursing facility charges: $324,900.00 USD
Here are a few images of the flow of the mission clinic: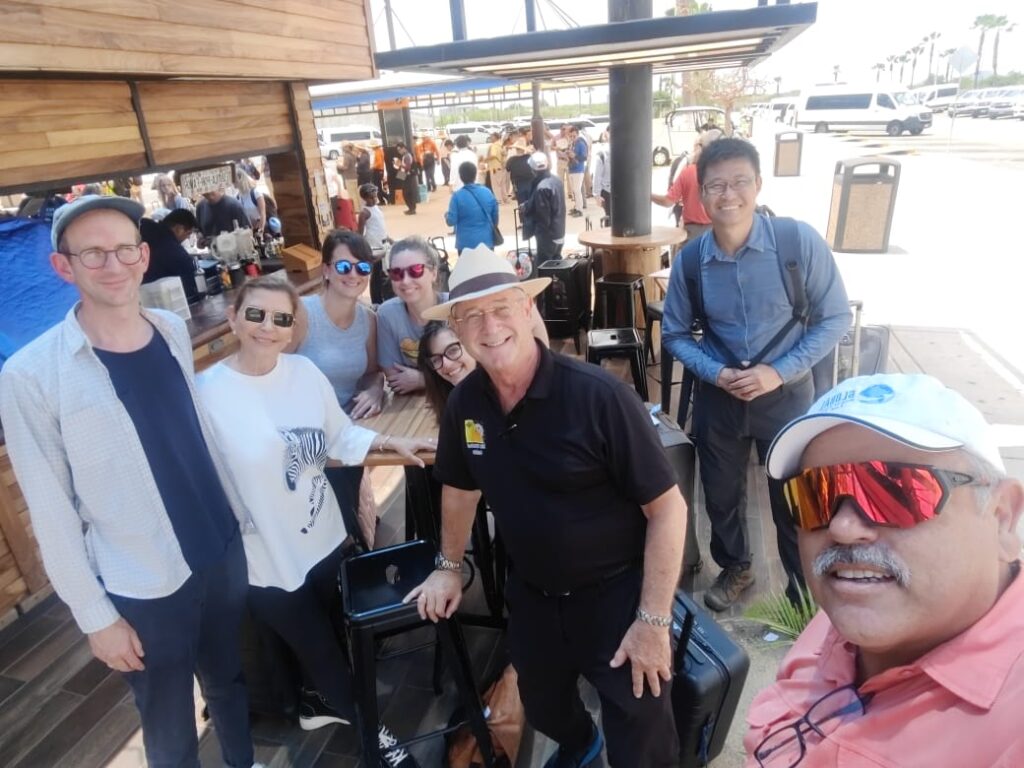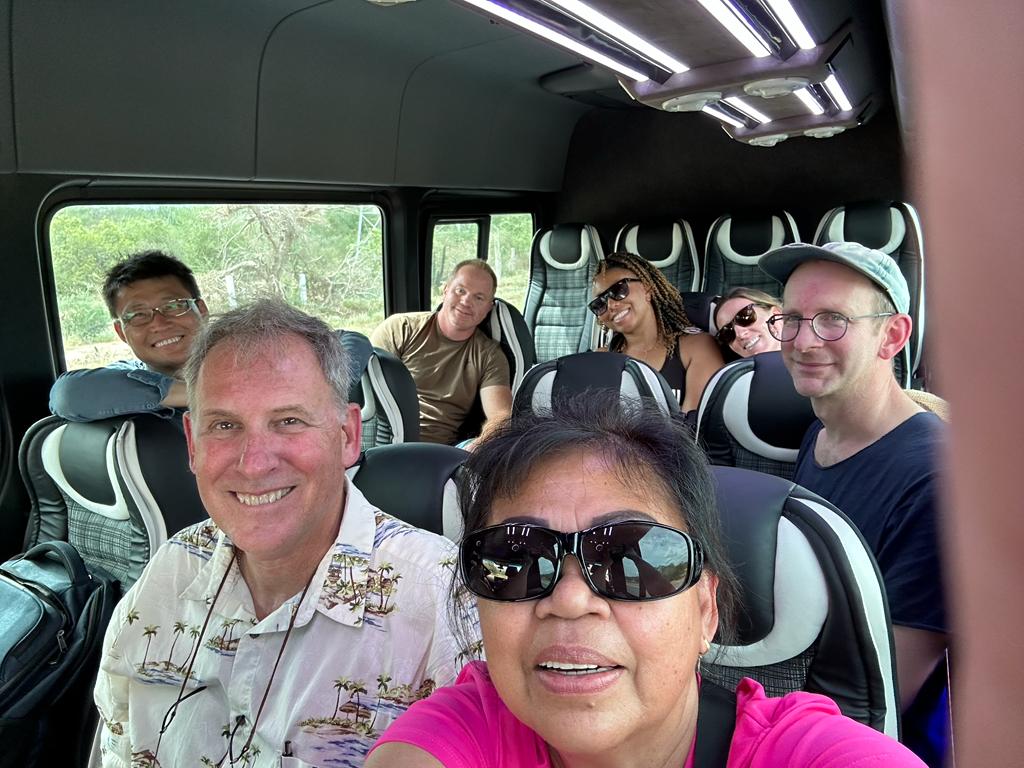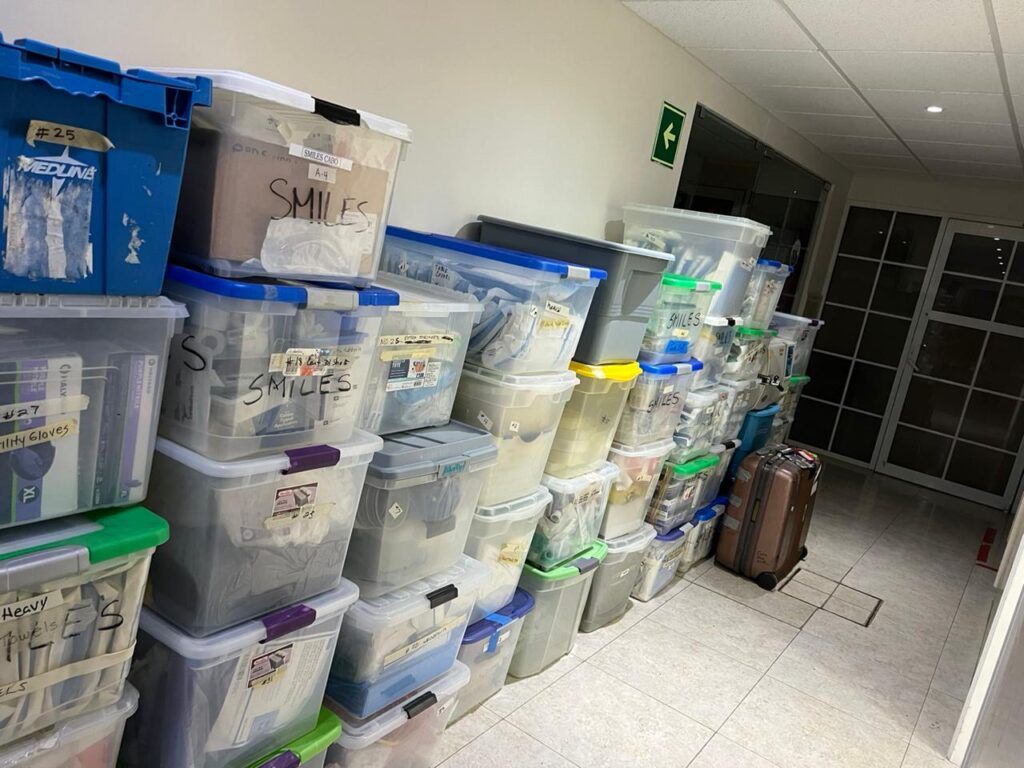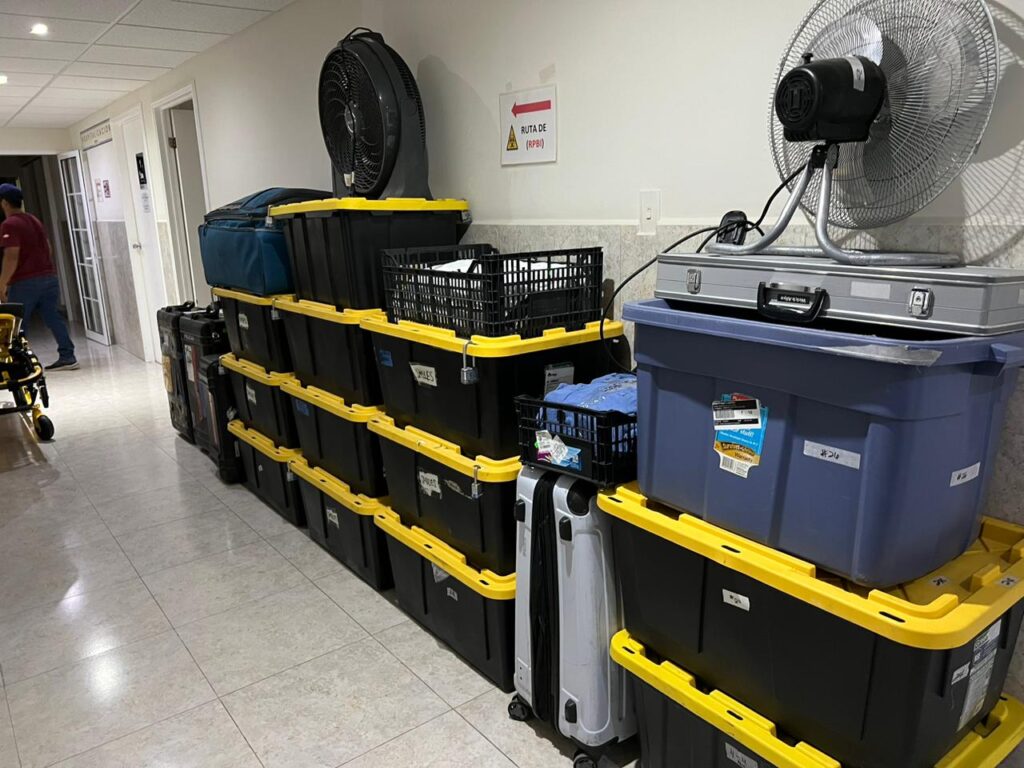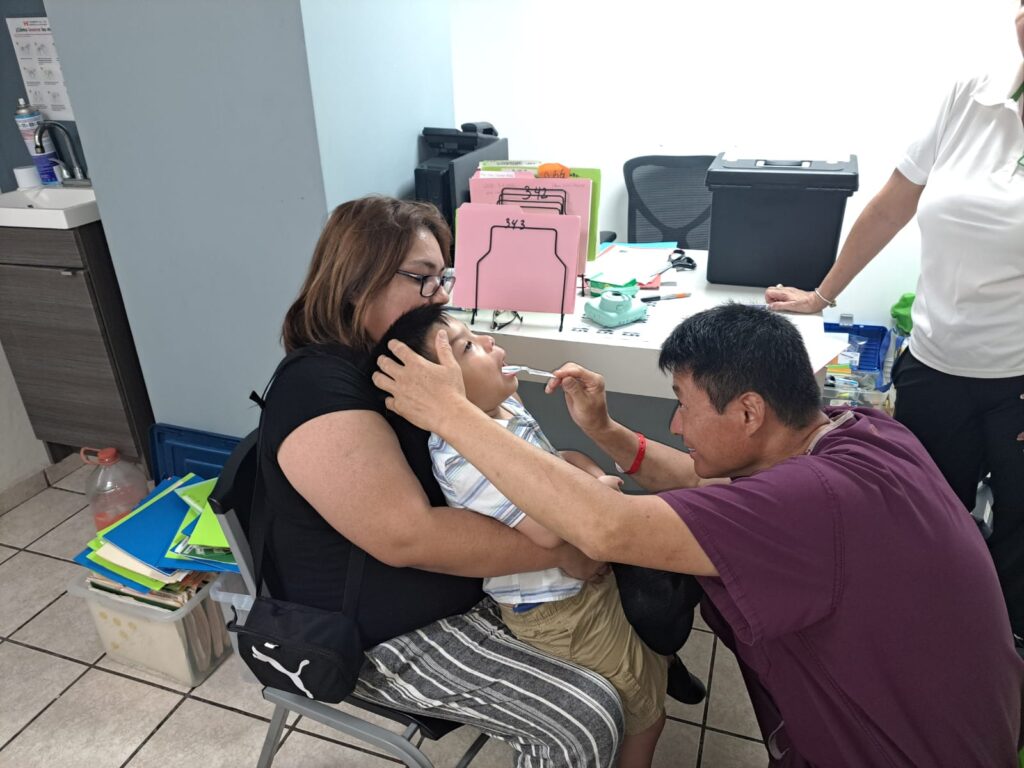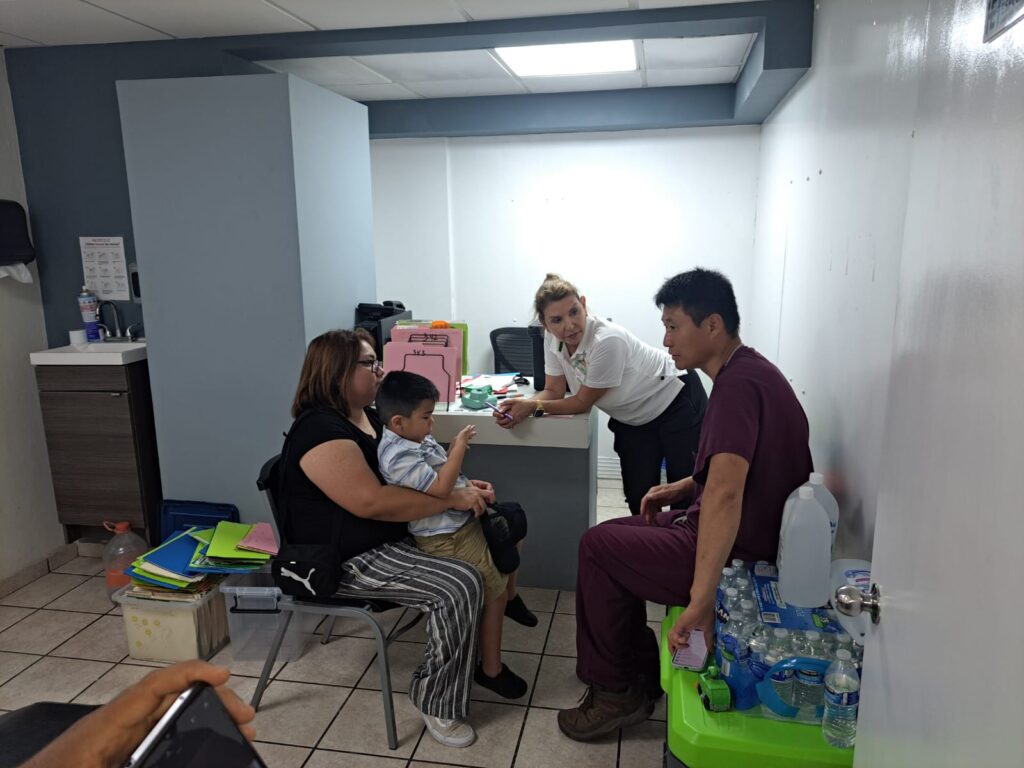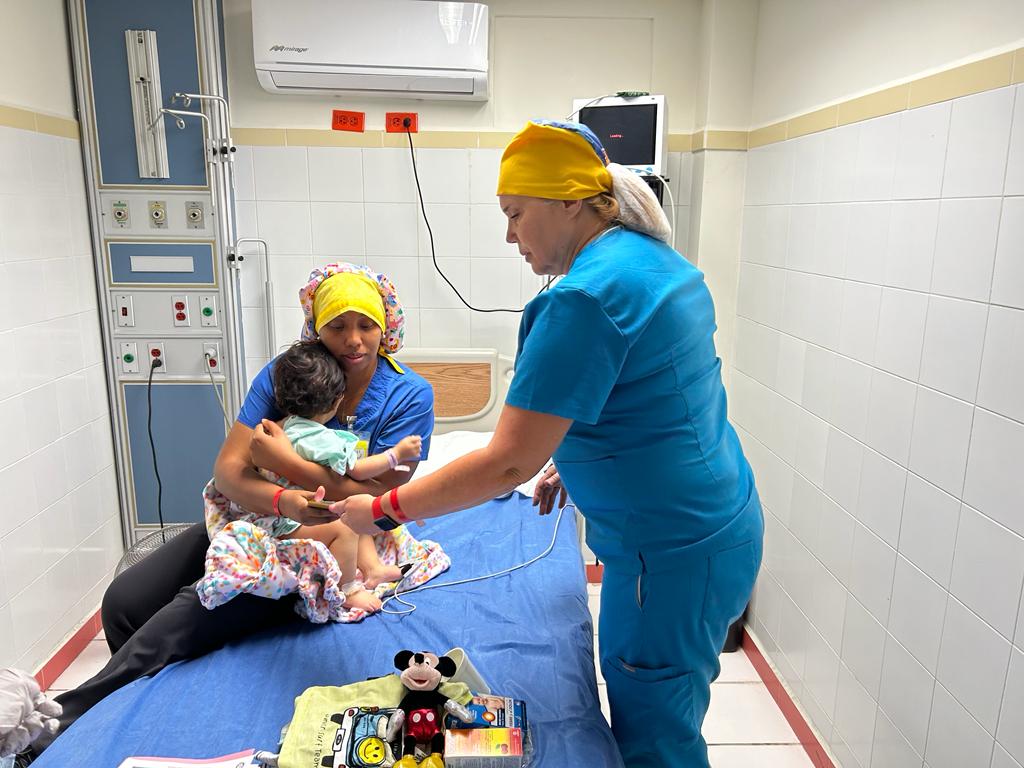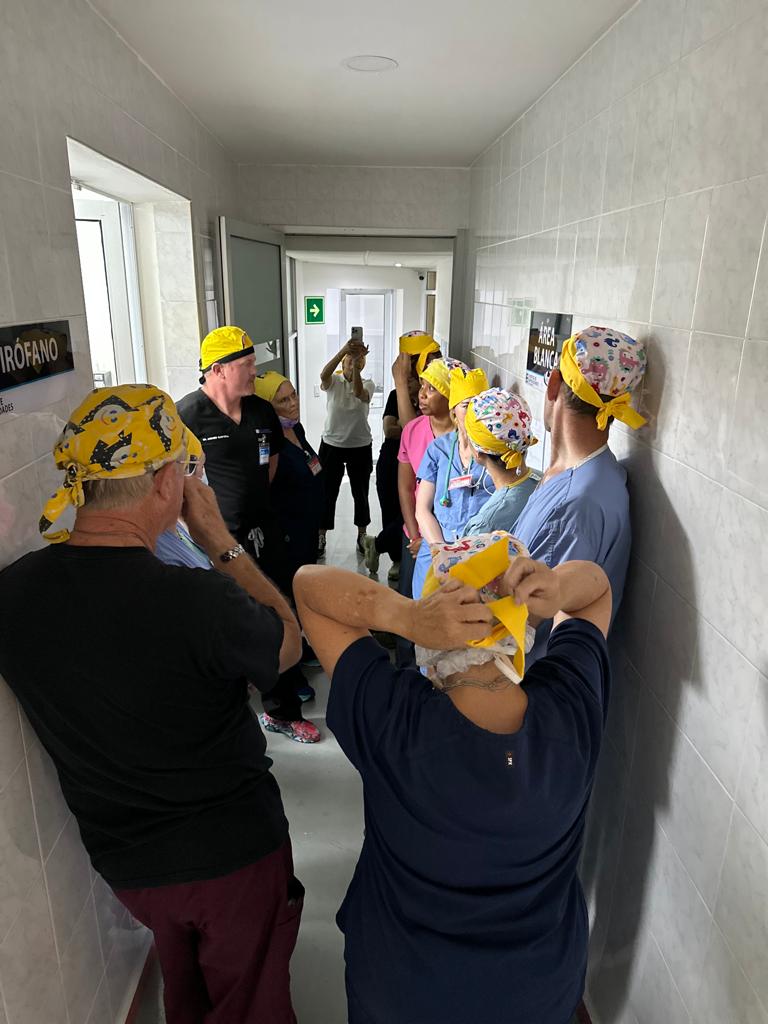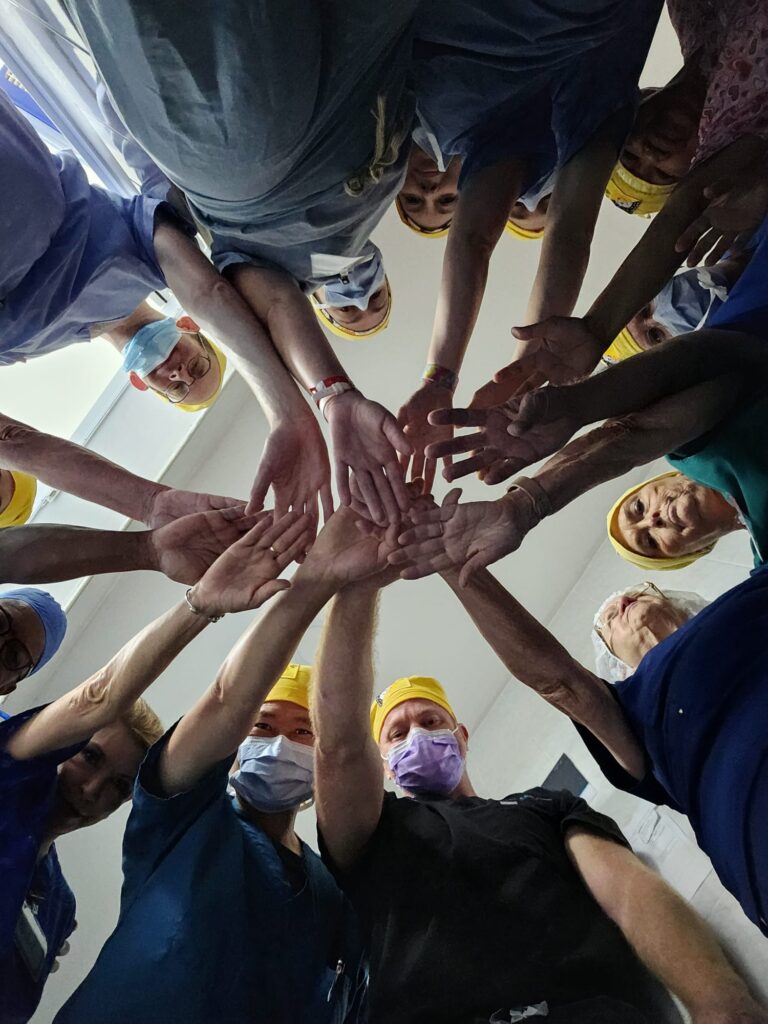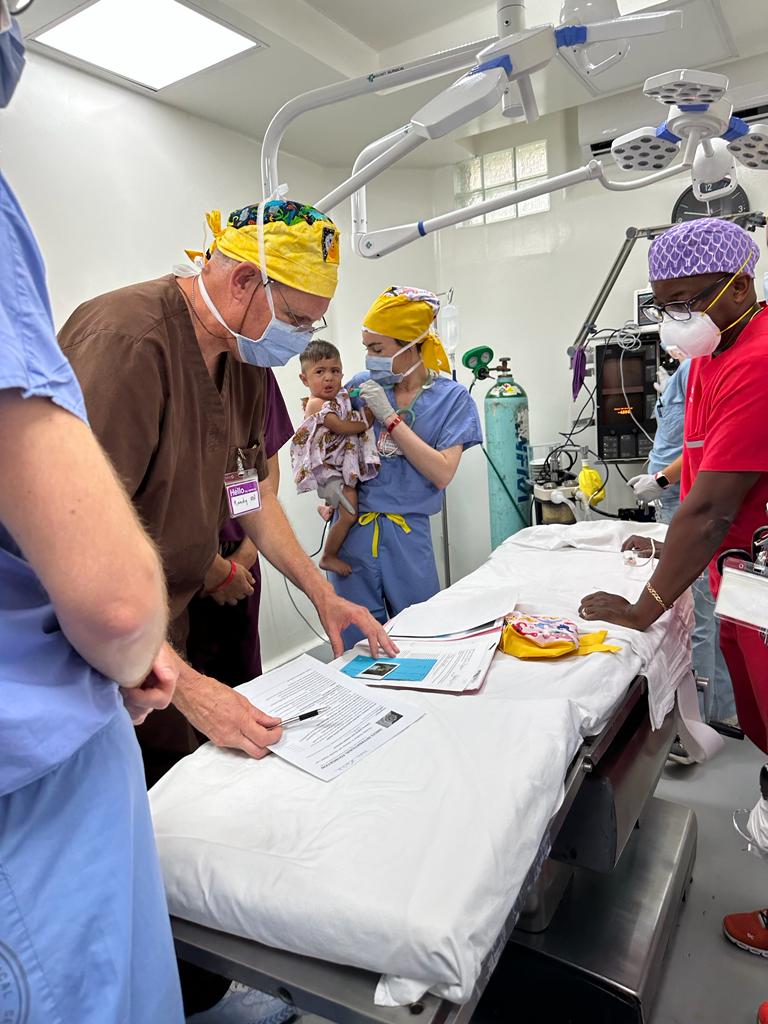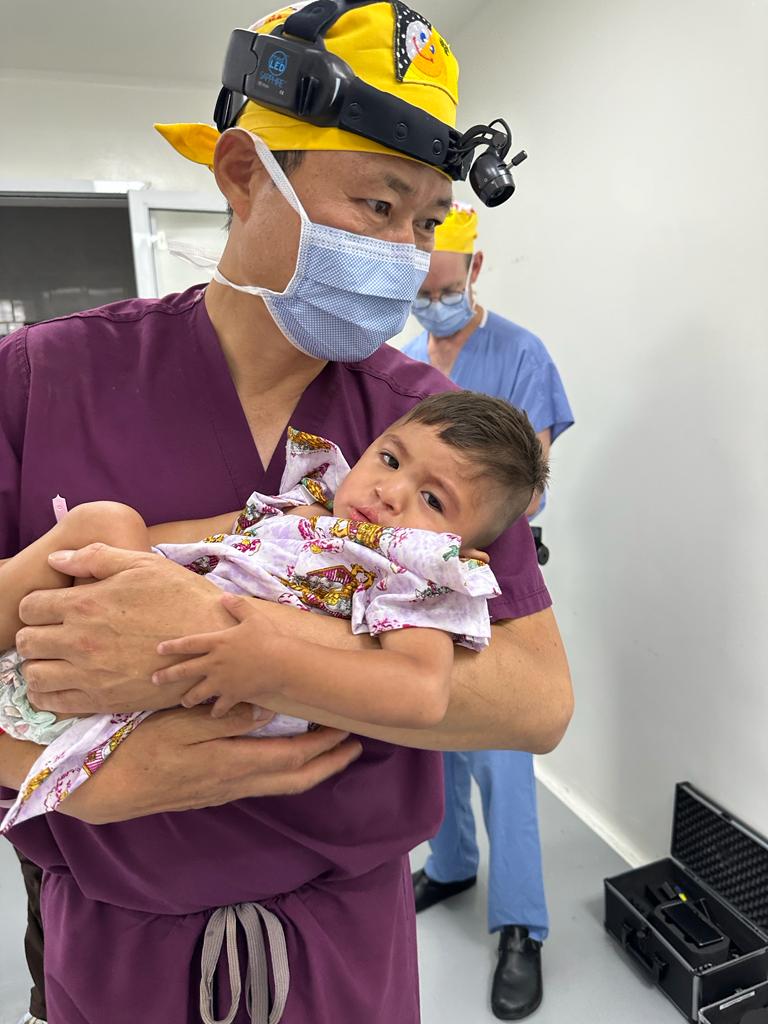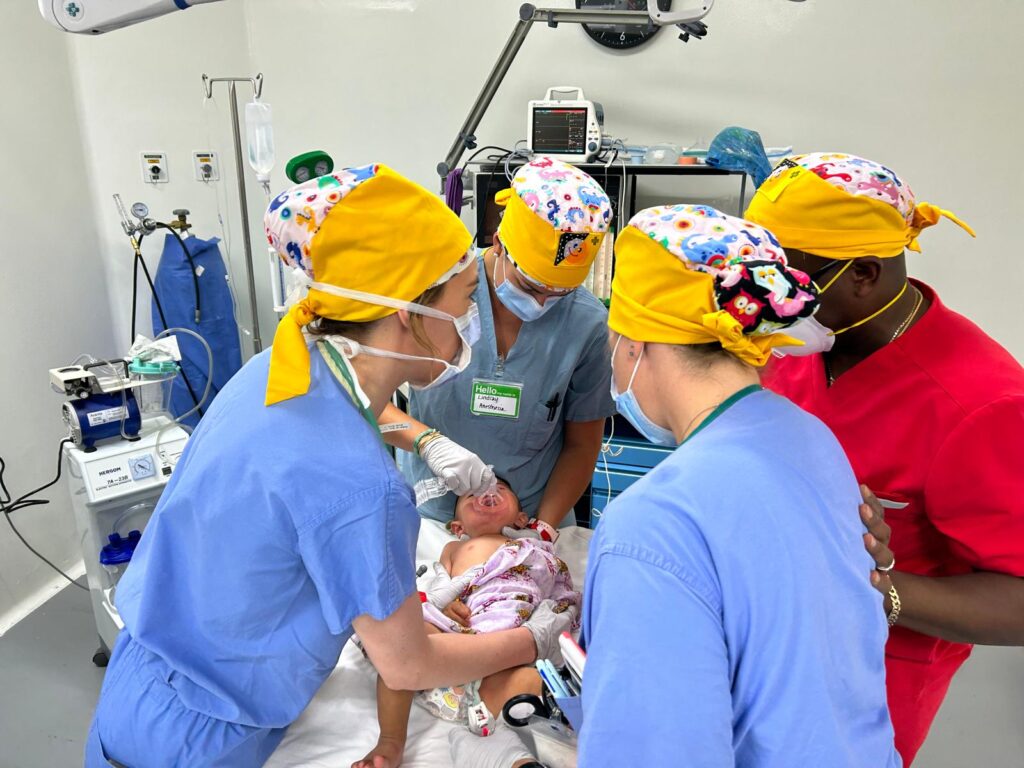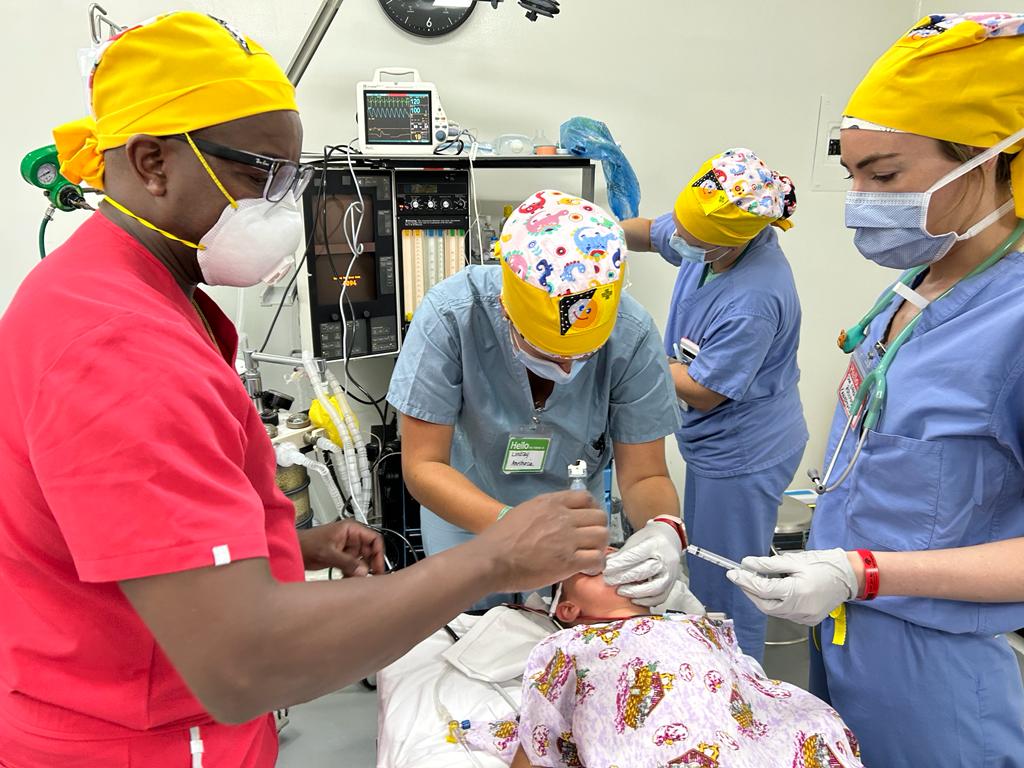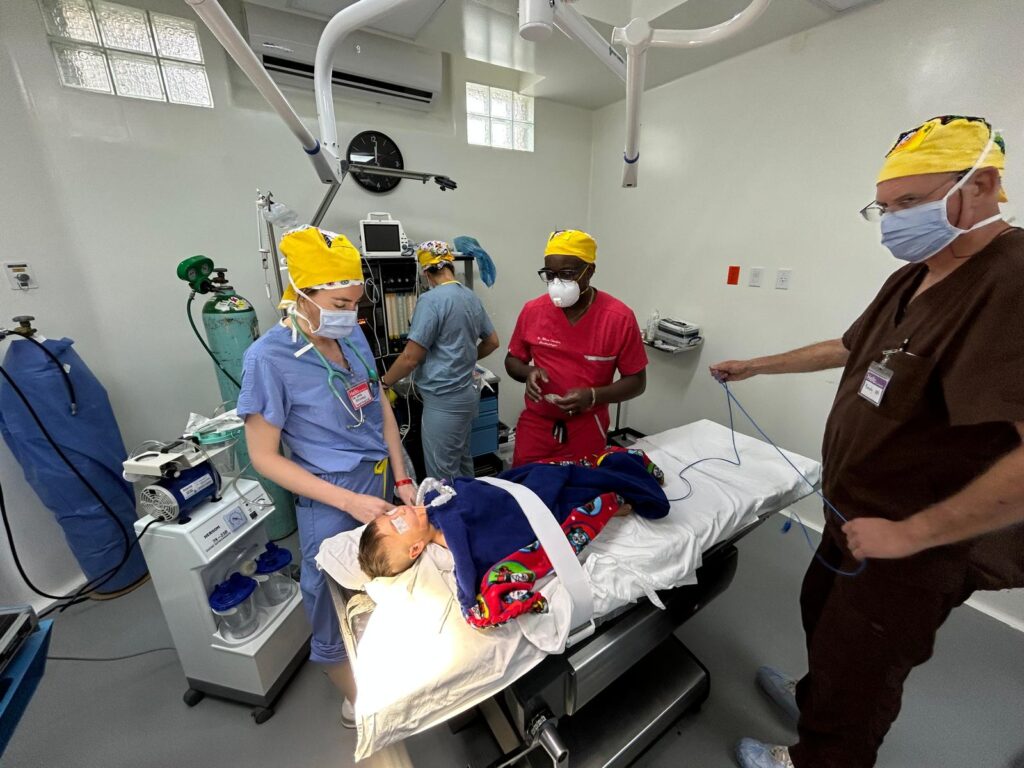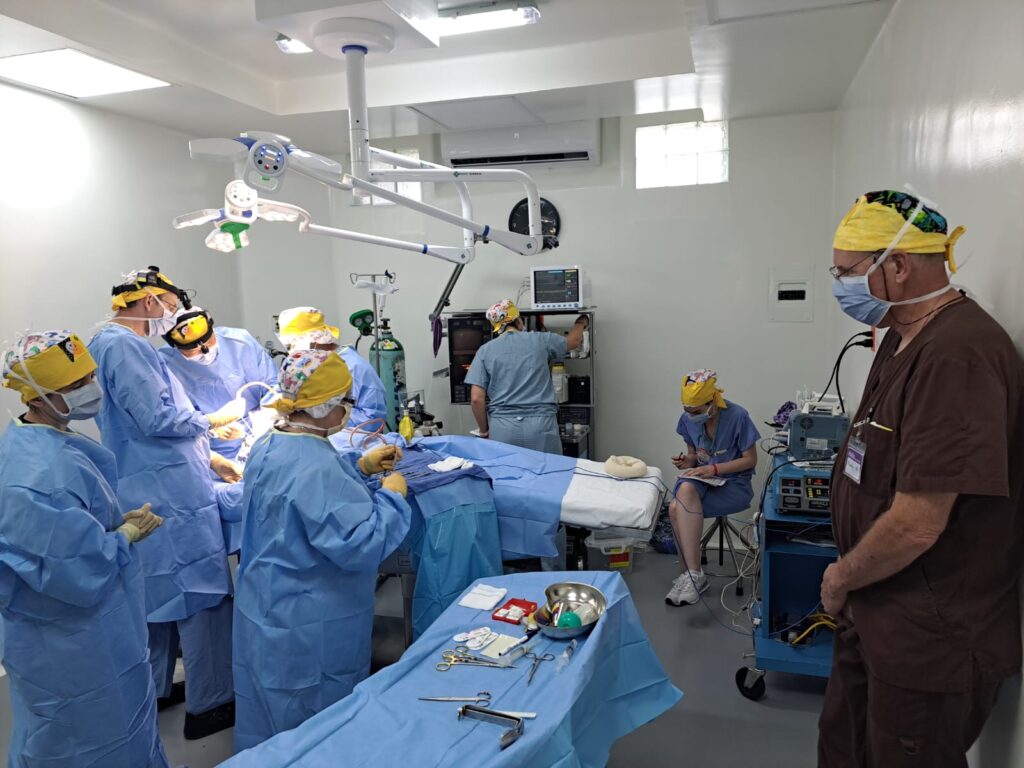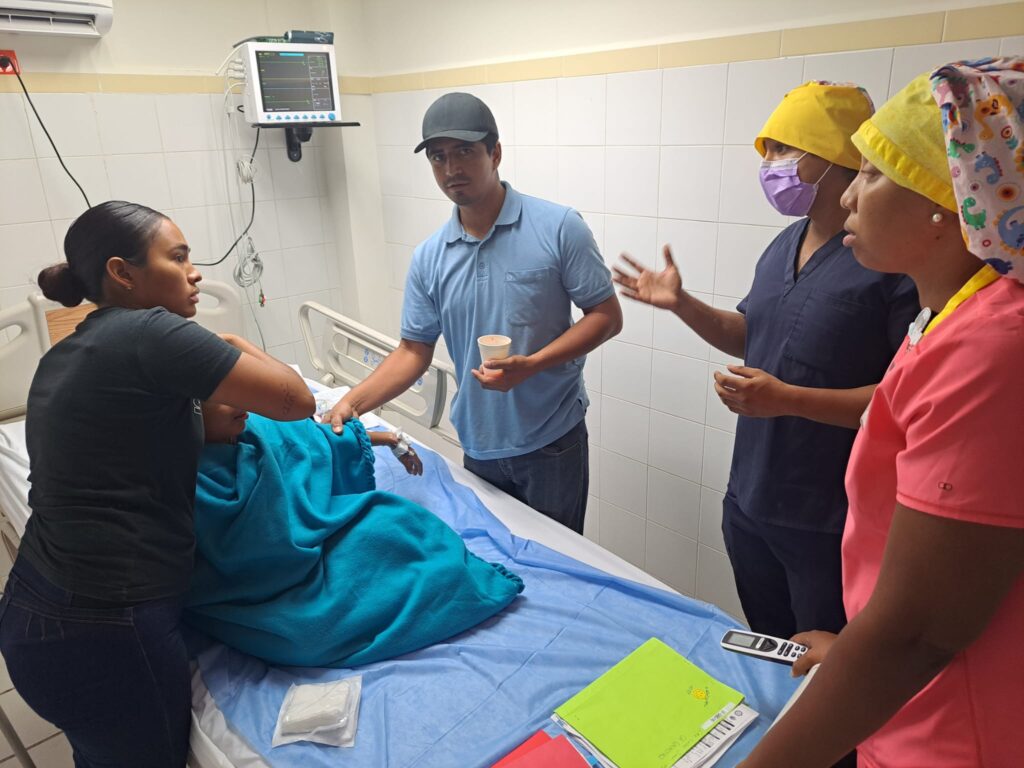 Infrastructure and Technology Challenges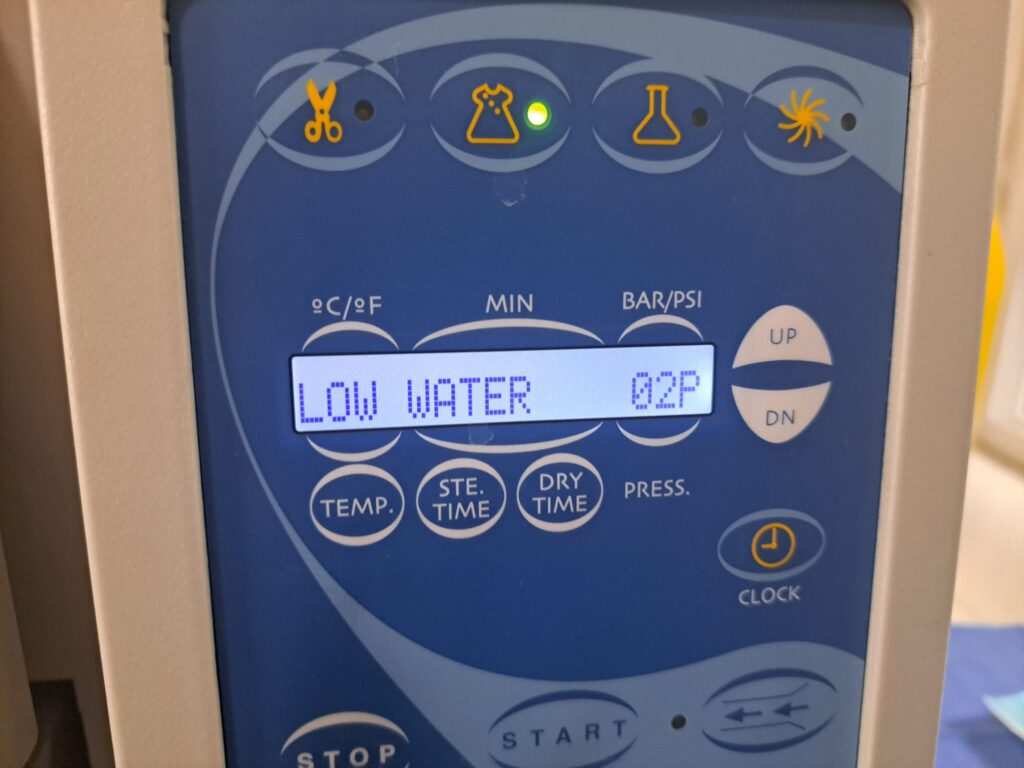 On this mission, our sterilizer broke down mid-week and we hired a technical repair and enlisted him to service the machine OVERNIGHT so that no cases had to be cancelled due to instrumentation sterilization deficits. He was then commissioned to service maintain the unit two weeks prior to each clinic.
Another challenge this mission was the rolling black outs happening in Cabo San Lucas area interrupting our surgeries safety. The generator at the hospital was not working, so we hired electricians to reconnect this and get it working again. However, just take a look at the wiring mess they had to manage to accomplish this. OH MY!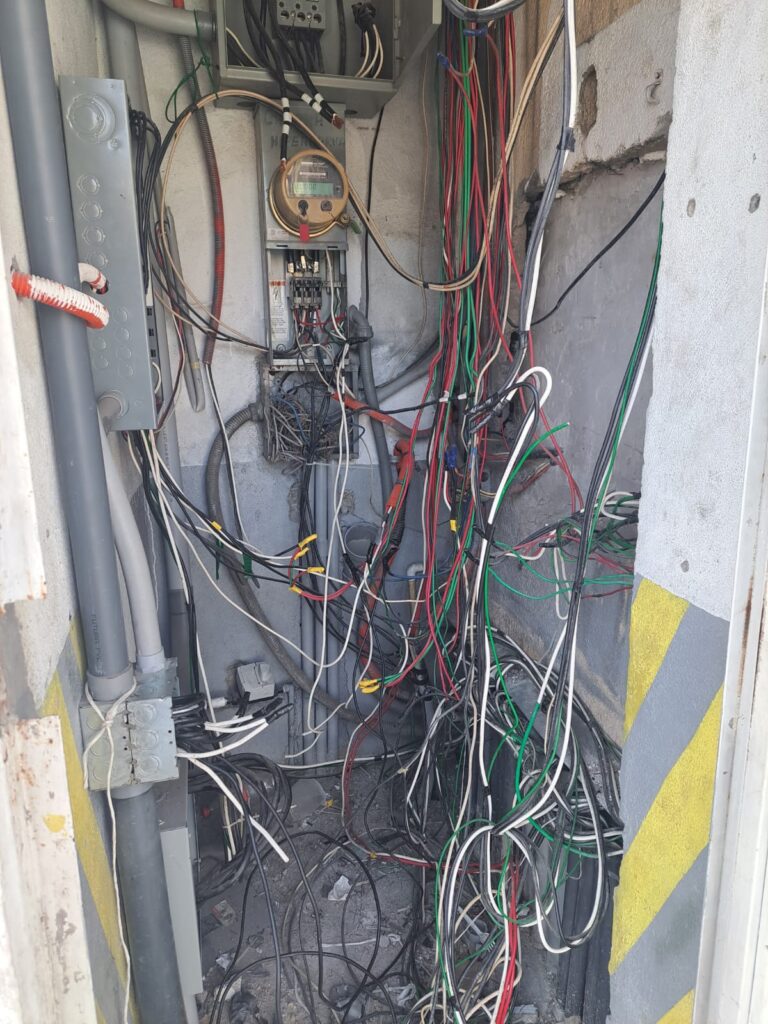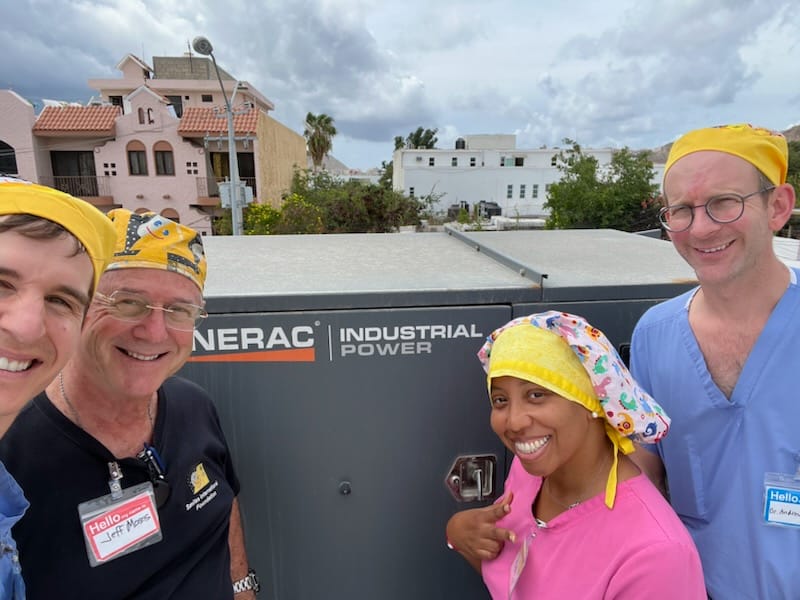 The Team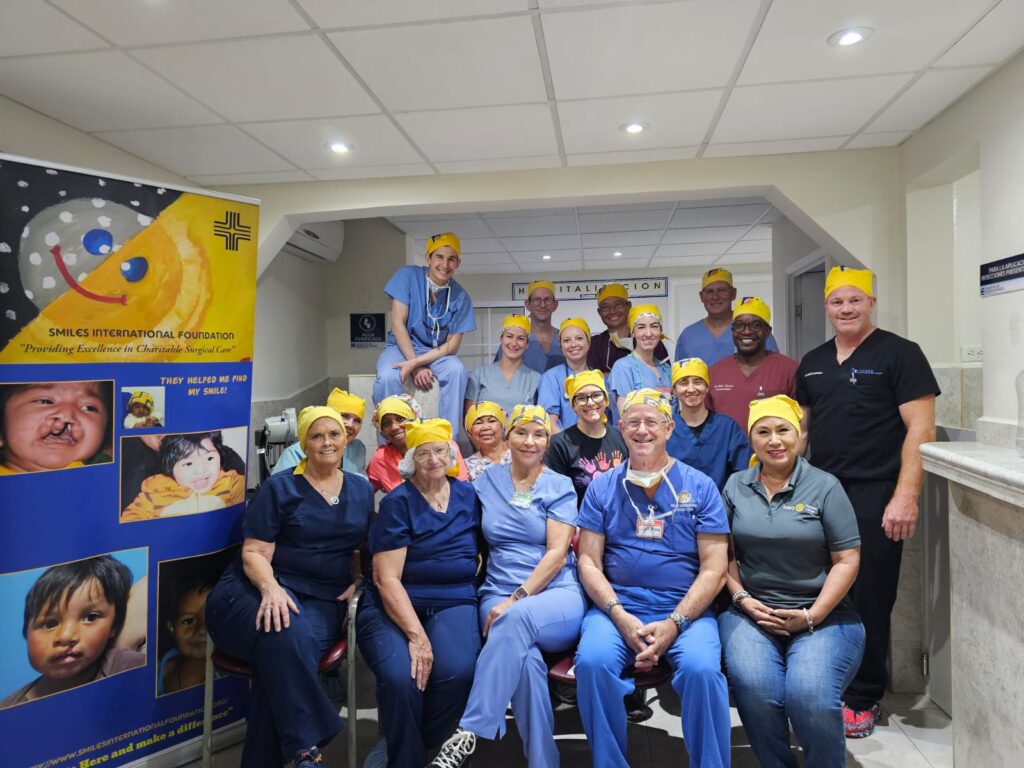 ---
New baby arrives, but too young this trip but will be seen in February.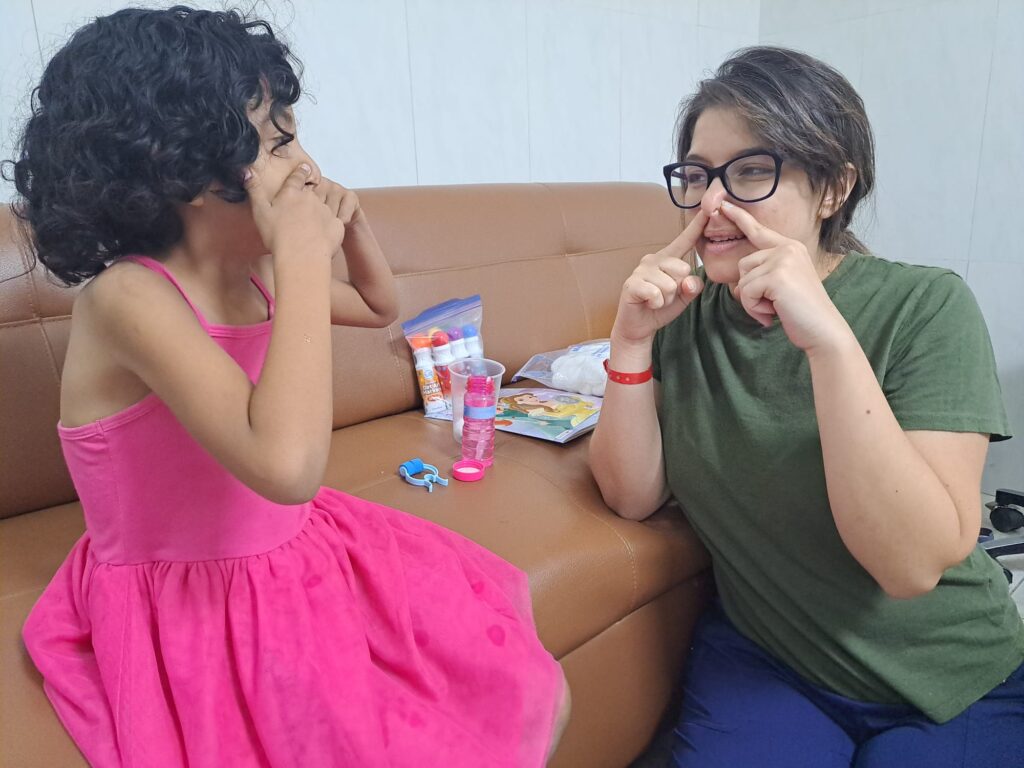 Our board-certified speech and language pathologists evaluate and make surgical recommendations to the surgeons for speech surgical correction.
Summary
Overall, this was a satisfying mission which gave many children an opportunity to get their second and third surgical staged procedures. Even though there were no primary cleft lip births presenting to this clinic, our patient records provided us ample work to provide which is in line with the mission philosophy of the Smiles teams, longitudinal and full service reconstructions. A dramatic lip change on the face is always wonderful to put out into the new, but a functioning patient having the 5-7 stages of reconstructions necessary to enter society with ability to eat, speak, breath, and hear sometimes outweighs the glamor of the care just for the SMILE.
The joint efforts through the Children's Lifeline International® and the Smiles International Foundations give hundreds and thousands of children afflicted with facial cleft differences and deformities hope for a more normalized future allowing them to grow and flourish in their communities. Abilities to eat, speak, breath, hear and SMILE cannot be underestimated in their value to allow integration to their communities for functioning young adult members of their work force.

Best regards in grateful service,
Prof. Jeffrey J. Moses DDS, FAACS
Diplomate, Amer. Board Oral/Maxillofacial Surgery President/Founder,
Smiles International Foundation