Upcoming Dominican Republic Missions

Support the physicians and staff who travel long distances to enhance the lives of these children and their communities.
Dr. Robert Ross and his team from Children's Hospital of Michigan will be returning to the DR. The goal after…
Read more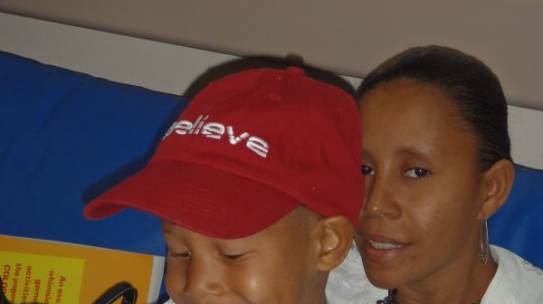 Support CLI Missions Today

Every Gift Matters, Regardless of Size.
Stories from Dominican Republic Missions

Photos and reports from recently returned medical teams.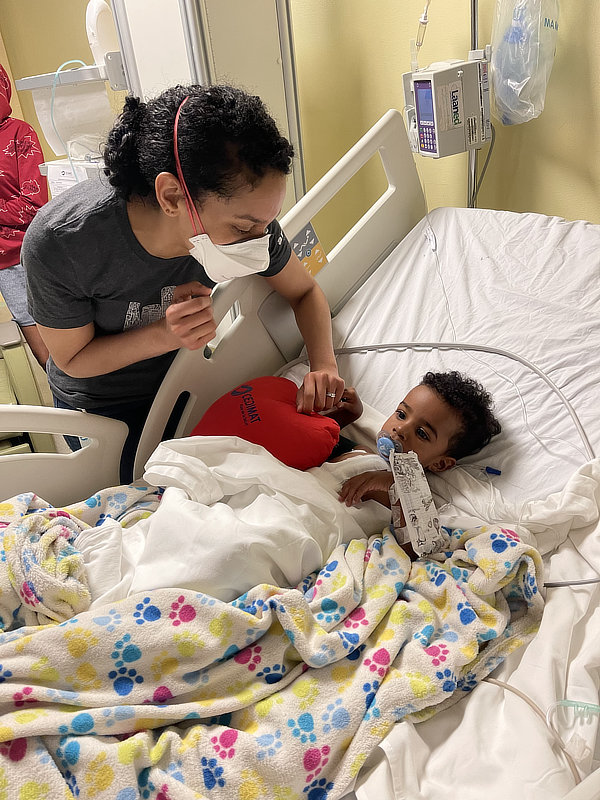 They had a very successful trip led by Dr. Robert Ross. Seven doctors and one nurse were part of the mission. They were able to teach and mentor the local team and performed 10 open heart operations, 16 catheterizations in…
Read more